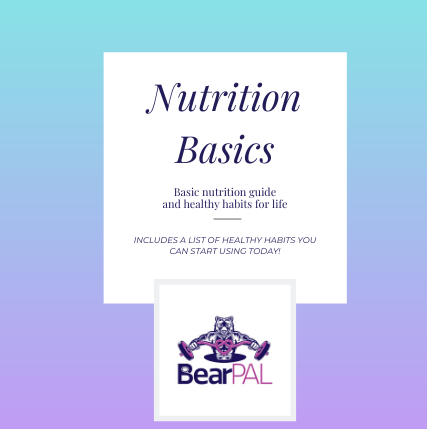 Thanks for your interest in the
Nutrition Basics and Healthy Habits for Life Guide!
Are you FREAKED OUT by all of the conflicting information out there about good nutrition and a healthy lifestyle?
Do you NEED HELP implementing some healthy habits?
We have you covered with this guide.
Enter your email address below
to get access to the free PDF

!