Empowering women with the knowledge to age strong, healthy, and gracefully through
 nutrition, lifestyle, mindset, and accountability.
Sign up to recieve your copy of Basic Lifestyle and Nutrition Guide for Women over 40!
WHAT DO WE DO
at BearPal Nutrition?
What you get with the BearPAL/Menopause Macro programs:
We figure out what foods are right for your body at this age and stage of life and beyond

We utilize targeted functional lab testing so you can stop guessing and restore the balance your body craves

We provide a personalized set of tools to help you age strong, healthy, and gracefully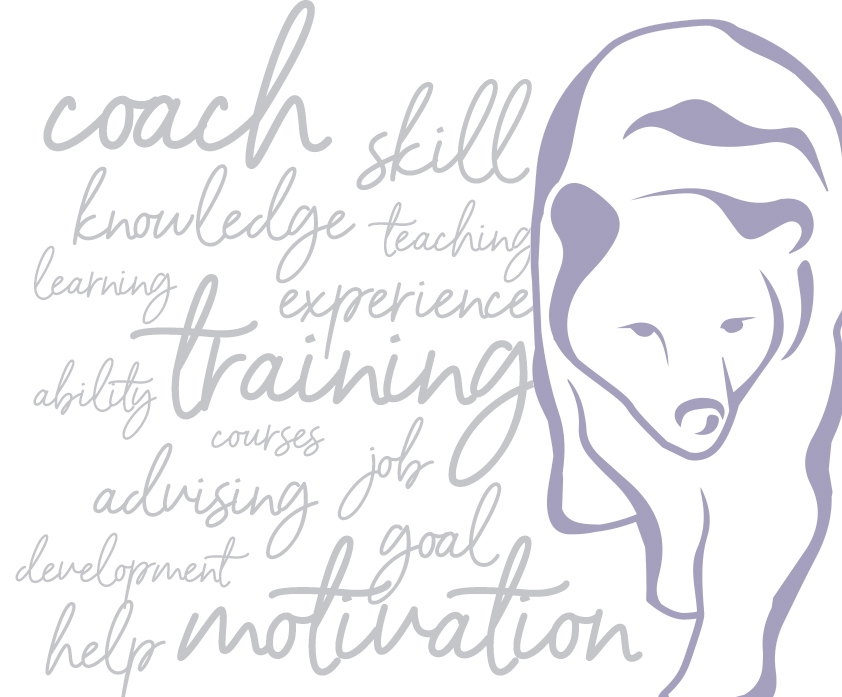 Read the Menopause Macros & BearPAL Nutrition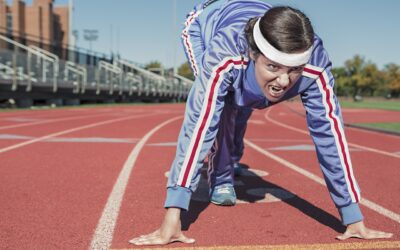 Staying Fit in Menopause Menopause fitness should be getting more attention than it does currently. What does being fit look like during menopause? What should we be doing to stay fit? Why do my workouts not work anymore? So many questions, so for the next three...
read more

BearPal Nutrition &
Menopause Macros
SPECIALIZES IN…
I'm in my 50's and menopausal, so if you are a female, I have been where you are, or where you are heading. I know how difficult it can be balancing your physical and health goals with work, family, and other demands. My perspective gives me a unique ability to relate to the gals moving through life's stages. I have struggled with hypothyroidism for the last 9 years. If you have been diagnosed with any autoimmune issue, just know there is hope when things can get complicated in midlife. Proper nutrition, movement, stress reduction, sleep, and functional medicine have changed my life.
I have been a CrossFitter for 10+ years. I have gone through the competitive bug, the burnout, and now I just enjoy it in a balanced way. We can work to get you stronger, be a firebreather, or just look better naked. CrossFit not your thing? No worries. We can work with your physical capabilities and preferences. 
Whether you are concerned with performance, aesthetics or longevity (PAL in BearPAL), a flexible, macro-based approach can help you meet your goal. It is not jut about the food – we will work on stress, sleep, habits, hormones, mindset and other factors that help you reach your goals. If you have never heard of macros, we will start there and progress as you are comfortable with the process. Macro counting isn't for everyone, so we offer other options.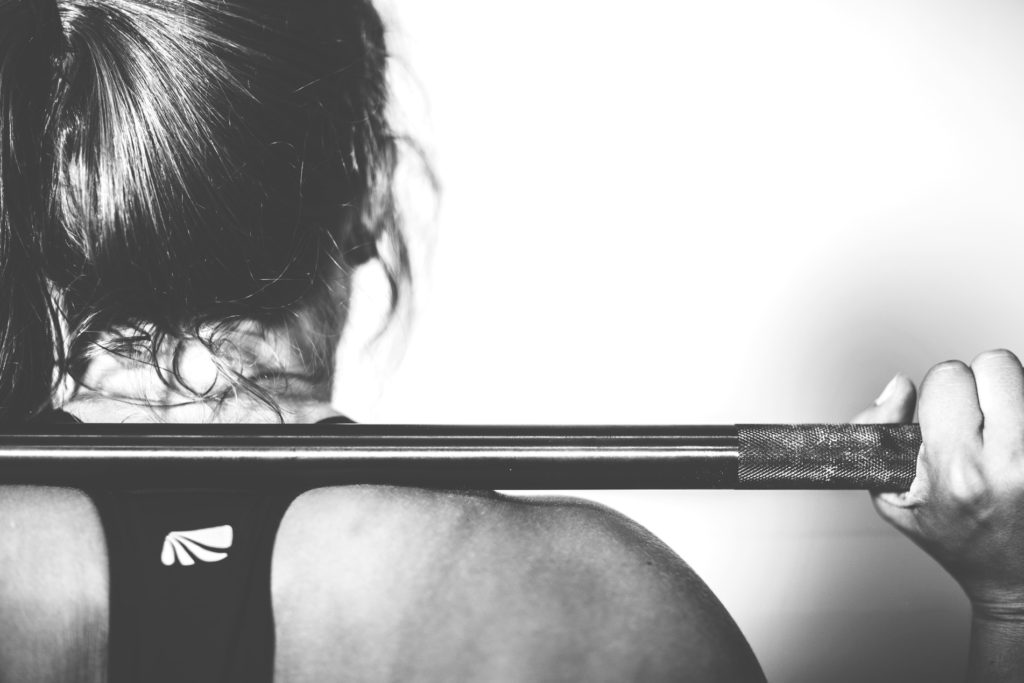 What sets our coaching apart from a template program is the focus on education and communication. Whether familiar with counting macros or not, we will start with your current comfort level and provide educational opportunities tailored to you. We want you to learn from the process. We want you to know why you are doing what you are doing. You will have access through text and email. We will have a periodic review of your progress depending on your coaching level where we look at your food intake, biofeedback, and measurements, and then we discuss any adjustments necessary to help you crush your goals.
This is ultimately your journey, and I am here to help you along the way!
BearPAL Programs:
Nutrition Seminars – we come to your group or gym and talk about the basics to the complicated as you like. Free!
Publications – need basic nutrition information to provide to your clients at your gym or studio? We will customize a document to your preferences with your brand and logo. Free!
Challenges – if you are not sure if you want to work one on one with a coach, but are curious about flexible dieting, start here. I will periodically post them here and social media. Right now, we are just doing a free challenge to help you get through the COVID-19. Check out the free Corona Crew Challenge.
Educational Programs – Food Camp Basics is available for free for a limited times. Check out the free Nutrition Basics & Healthy Habits guide too. We even have a version for pre-, peri-, and post menopausal women – Women's Basics.
Group Coaching – if you know macros or hand portioning and just need some accountability and adjustments, this option provides a dedicated Facebook Group, periodic check ins, customized macros and adjustments, and 12-weeks of educational content. Group Coaching available here. 
1:1 Coaching – our most 'hands on' experience. You get the same as group coaching, but with phone check ins every 7-12 days with deeper dive into you goals and metrics. Apply here.
Couples Coaching – it is easier with your partner! Same as 1:1 coaching and you can check in with your partner or separately. Each person gets their own attention, but you are better able to help each other be accountable.